Now Funded by

 "Drawing on Skills" – An Alternative Path to Realistic Drawing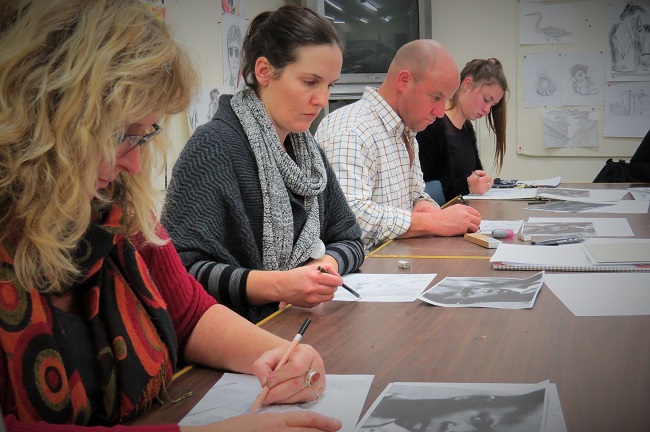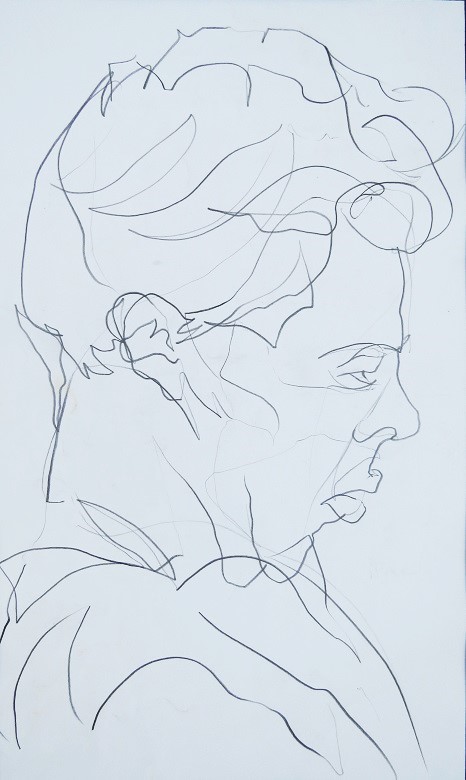 People often tell me "I can't draw to save myself", or "I draw like a ten year old".  We draw with the right side of our brain, so if you have one of these (which you do), as well as the desire to learn how to draw, then I guarantee I can teach you the skill with my Perceptual Drawing workshop.  I have developed a method that will have you seeing more deeply and profoundly than ever before, drawing with more awareness and as a result your drawings will be more true to life within only 5 hours of tutoring!  
The reason you still draw like a ten year old is probably because that's when you stopped creating.  Problems begin at about age 10, when reality and appearances become important. Maybe you gave up in disgust when you couldn't get your picture of the car or horse to look right.  Or maybe somebody thought your horse was a dinosaur!  It is never too late to retrain your brain no matter what your age.  Suitable for any level.
Next Workshop:  Coming soon
"Expressive Drawing" – Unleash Your Creativity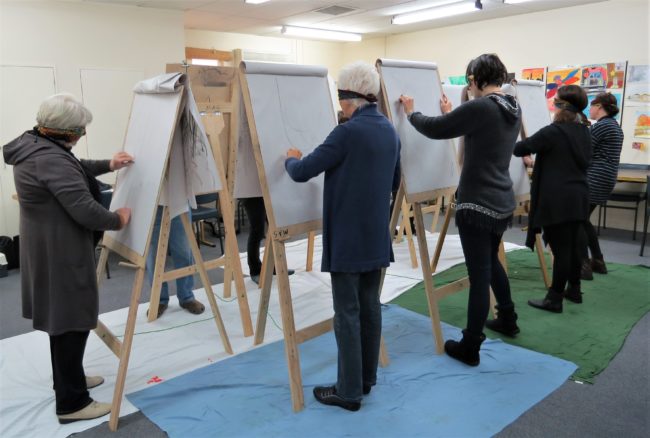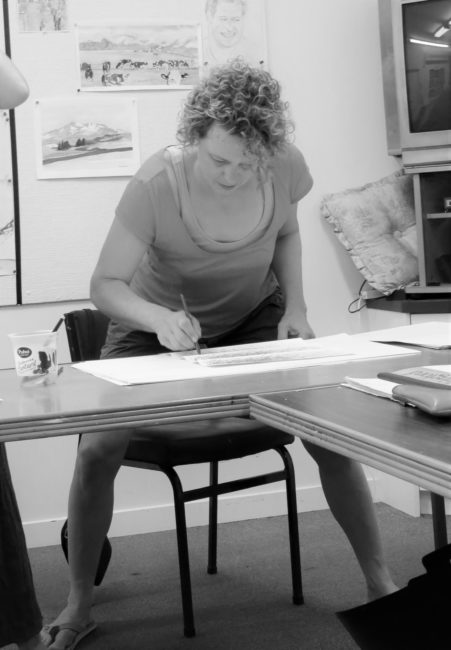 In this workshop we learn to express ourselves freely through art. People often approach art with fear or apprehension, this workshop removes the fear and allows you to find pleasure in the process of creating. It is designed to give your creative side the jolt it needs, to unleash your inner-artist!  
This workshop is designed to encourage you to create from a physical experience rather than a mental one. It encourages honest self-expression, and the exploration of your emotions.  You will discover the subconscious and unconscious mind which will bring "life" and energy into your drawings, and other art forms.  Suitable for any level.
Next Workshop:  27 – 28th May 2017, 9am -1pm, $107 per person including paper (funded by Creative Communities NZ)
"Creative Mindfulness" – A New Approach To Art Making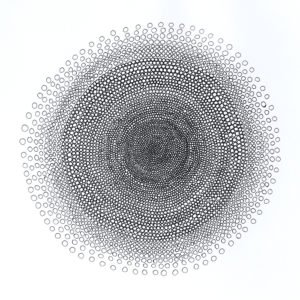 Learn to use mindfulness to support your creative process, and explore art making as a form of meditation. In this workshop we will use various exercises designed to help us observe the nature of the mind, so that we can be relaxed, present, tuned-in, and responsive through art, and life. Suitable for adults and for all levels, no prior experience of meditation or art making is needed.
"Conceptual Drawing" – Applying Depth and Meaning to Art
To create something new calls forth a process of thoughts and ideas, it is the development of these thoughts, and the process of producing the art in which emphasis is placed in this workshop.  Here you will be supported in a more self-guided practice, with the intention to create a finished artwork that has been created very consciously, with the viewer's perceptions in mind.  Suitable for most levels, however if you are a beginner it is recommended that the Perceptual Drawing and Expressive Drawing workshops are attended prior.
Parent and Child Creativity Workshop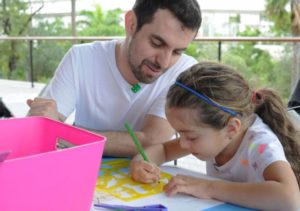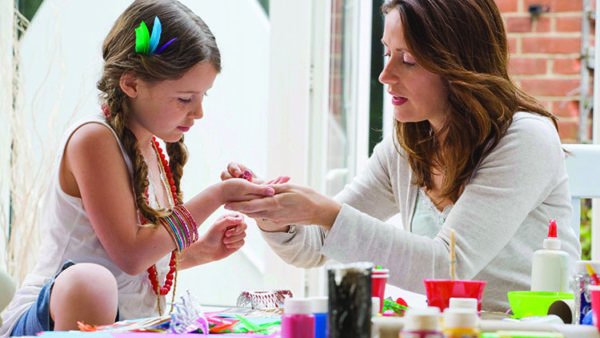 This brand new art workshop offers a wonderful opportunity for parent and child to share, connect, and learn through creativity. In a world where the parent is usually more experienced and practiced at most things, art is a subject in which we are equals.
If you want to gain a deeper appreciation of your child's craft, and if you want some insight as to how to respond to your child's artistry, and how to guide them then this workshop is a must! Discover your inner artist and come and have some fun.  Suitable for children ages 8 and over.  Spaces are limited to 6 couples maximum to allow for individual attention.
Next School Holiday Workshop:  Sat 7th – Sun 8th October 2017, 9am – 12pm, $170 for parent and child, including paper. (Funded by Creative Communities NZ)
Alternative Painting Technique

Be prepared to express yourself, think outside the square, share ideas, and step outside of your comfort-zone.  With this introduction course, explore alternative painting media, and alternative application techniques.  Break the rules…get some organic, industrial, and traditional painting media and mix it all together, layer, texture, and create on traditional and alternative surfaces.  Learn to express yourself freely without hesitation.  Unleash your creativity!!!
On completing the course above, students are encouraged to attend the follow-on course. Putting the skills learned into practice, exploring and developing concept, and achieving depth of expression in painting. Working towards a finished piece.