Private Coaching for the Physically Disabled, and the Blind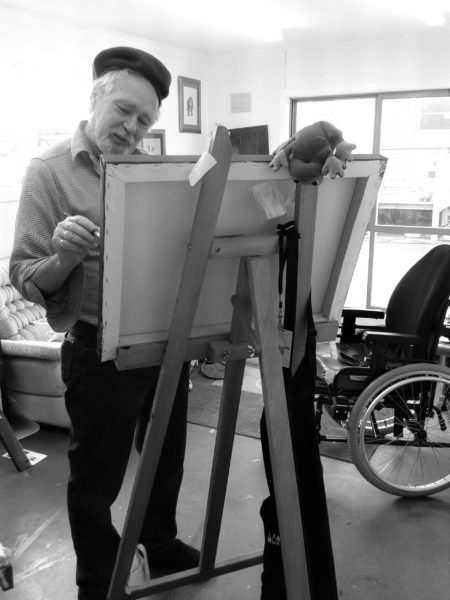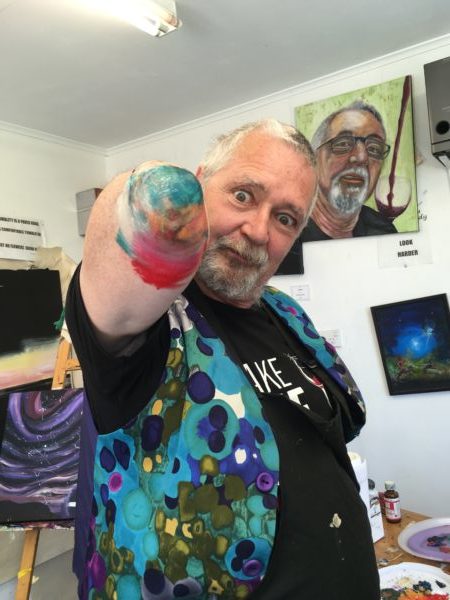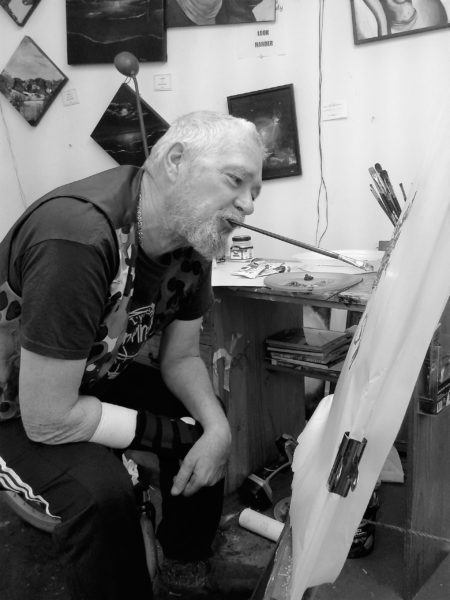 Available is a unique opportunity to be taught by a qualified Artist with a background in Optics! Don't let your disability get in the way of being creative. Through private coaching, I offer a creative and therapeutic opportunity; let me introduce you to a new form of expression. You will be inspired, and your life will never be the same again!
Many things that sighted people know, blind people can only come to know by using their remaining senses and past experiences.  In the absence, or limitation of sight, understanding of the world of Art is often through tactile exploration and expression.
Kylie-Fleur was the manager of a busy optometry practice, and graduated with distinction as a Dispensing Optician in 2008. This inspired her to introduce Art to the Blind community, which then expanded to people with physical disabilities, including conditions such as MS, Osteoporosis, and people recovering from injuries.
Testimonial:
I am 70 years of age with Macular Degeneration. I have been taking private lessons with Kylie Fleur, with whom I found to be a brilliant teacher, kind and patient. It has been a positive experience, and has made me see things in a different way. I have received great satisfaction in the process of creating, and in producing a finished artwork. I highly recommend this experience to anybody visually impaired. With Fleur's encouragement she has helped me do things I never imagined I could do!

– Gay Brodie