Do you need a logo or a label that is authentic, hand drawn, and oozes in personality? As both an artist and logo designer I create meaningful, tasteful, and professional designs from a slightly different perspective than that of a graphic designer.
Essentially I am creating an "artwork", my process is very informed, and I research, develop then design. The designs go through a process of more conceptual depth and result in being more meaningful and iconic for your business or organisation.
I offer a very tailored service, that involves careful consideration and listening to ensure your needs are met and the best design is achieved… Anything and any style is possible.
I love this work and can make this easy for you!
See a few examples of my work below:

Testimonial:
Going out on my own in business has been a daunting task. So many things to do!!! Kylie Fleur is one of those professionals that makes life easier. She was always two steps ahead from concept to final draft. She asked me a lot of very relevant questions to start with and went for it. The comfort I felt every time I asked a question, only to find Kylie Fleur had already researched the idea and run with it or discounted it left me supremely confident that we were going to achieve fantastic results. I am absolutely stoked with the final result. It is relevant, clear and professional looking. The process was easy, transparent and came at a very reasonable price. I couldn't recommend Kylie Fleur highly enough!

– Brad Voullaire (Director for Taranaki Turf Doctor)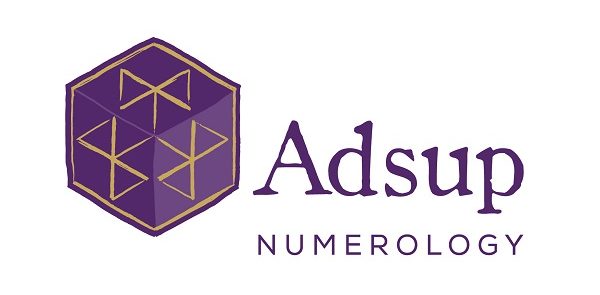 This design was inspired by Pythagoras' theorem (the founder of numerology), born from a place of mathematics and sacred geometry. Multiple-dimensions, and transparency are used to represent the nature of numerology. Very layered in meaning, the arithmetic "plus symbol" makes up the sides of a cube, while the hand-drawn lines also form a six-pointed star. All placed within the hexagon which in sacred geometry represents "the potential for life". In colour psychology purple represents wisdom, quality, and truth, while gold represents prosperity, tradition, and divine clarity.
Working with Kylie Fleur has been such a pleasure. Through her combination of research, creativity and intuition, she has managed to turn my scattered ideas into a logo that captures the essence of me and what I do perfectly. I just love the end result! Thanks Kylie Fleur!

– Sharon Pope (Owner/Director for Adsup Numerology)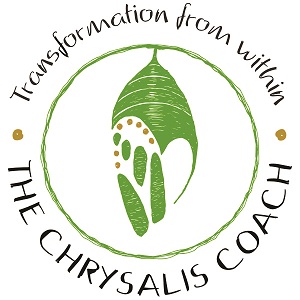 This design depicts a chrysalis, its purpose – to protect and support life. It symbolises a transitional state, the process of development and growth, a significant change in the course of one's life, personality or way of thinking. From the chrysalis a butterfly emerges and spreads it's wings.
The chrysalis is contained within a circle, circles have no beginning or end, they represent the life-cycle. This shape sends a positive emotional message of harmony and protection. The circle is used in this logo to represent commitment, power, and integrity. Curves are used as they are feminine in nature, and these help to also form a heart, the heart is the perfect symbol for the flow of our creative life energy, and self-love.
In colour psychology gold stands for illumination, courage, wisdom, elegance, enlightenment, understanding of the self and soul. Green is for growth, health, and harmony.