Do you need a logo or a label that is authentic, hand drawn, and oozes in personality? As both an artist and logo designer I create meaningful, tasteful, and professional designs from a slightly different perspective than that of a graphic designer.
Essentially I am creating an "artwork", my process is very informed, and I research, develop then design. The designs go through a process of more conceptual depth and result in being more meaningful and iconic for your business or organisation.
I offer a very tailored service, that involves careful consideration and listening to ensure your needs are met and the best design is achieved… Anything and any style is possible.
I love this work and can make this easy for you!
See a few examples of my work below:

Testimonial:
Going out on my own in business has been a daunting task. So many things to do!!! Kylie Fleur is one of those professionals that makes life easier. She was always two steps ahead from concept to final draft. She asked me a lot of very relevant questions to start with and went for it. The comfort I felt every time I asked a question, only to find Kylie Fleur had already researched the idea and run with it or discounted it left me supremely confident that we were going to achieve fantastic results. I am absolutely stoked with the final result. It is relevant, clear and professional looking. The process was easy, transparent and came at a very reasonable price. I couldn't recommend Kylie Fleur highly enough!

– Brad Voullaire (Director for Taranaki Turf Doctor)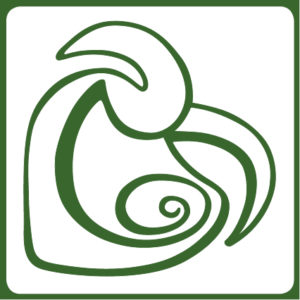 Testimonial:
PND needed a beautiful Logo and I wanted something created by a local artist. I have discovered Marlborough has rich talented artists. Kylie Fleur came to mind for a number of reasons… When I wrote Kylie Fleur an email about our need for a logo she answered immediately. We met in my office and had a warm and constructive discussion. Kylie Fleur promised to work on our logo… and she did.  In a short amount of time I have seen the drafts – she puts lots of heart and wisdom into her work, she keeps her word, and she is very pleasant to work with.

Thank you again for the logo we have!!!!

– Tatiana Ceban (PND Marlborough Co-ordinator)