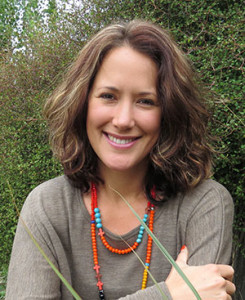 New Zealand artist Kylie Fleur was born in Auckland in 1982, she was raised in Marlborough from a young age, and moved to Nelson where she spent the majority of her formative years. She currently resides in Marlborough with her husband and their two young children.
After graduating with a Bachelor of Visual Arts Degree in 2004. The artist followed her heart and returned home to Marlborough in 2009, bringing with her a powerful solo exhibition State – of – the – art, celebrating the Marlborough gallery's 50th anniversary, while paying tribute to the place she calls home.
Kylie Fleur embarked on a parallel career in Optics which inspired her to introduce Art and a new form of Expression to the Blind (and Legally Blind) community. As a passionate educator in art and creativity, she places emphasis on "mindfulness" – offering creativity workshops for corporate, adults and youth, also Professional Development seminar/workshops.
Kylie Fleur is a contemporary and conceptual designer.  Currently exploring pen and ink on paper.  She has specialized in mixed-media painting, and has worked with resin, and street murals. Exhibiting her work in solo and group exhibitions throughout New Zealand, she has international clients in Australia, UK, and the USA.
Current Projects
Commissions, public and private murals, Logo Art and Label Design, Creativity Coach, Creativity workshops, Professional Development Trainer.
Education
2006-08 Certificate IV with distinction also awarded "Top Student" in Optical Dispensing (TAFE, Australia)
2002-04 Bachelor of Visual Arts
2001    Certificate of Visual Arts
Art Awards
2017 "Crowe Horwath Art Award", Art Expo Nelson, judged by Lloyd Harwood